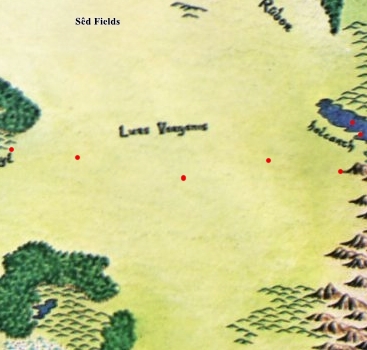 Covering much of the northeastern part of Endor's East-plain, Lurs Vorganís was the homeland of the Vorgani, a Tyran-speaking tribal confederation renowned for their ability to exploit and slaughter vast numbers of large game. Huge herds of grazing beasts lived throughout the region.
Regions
Sun Road Vorganim Plains
References
the Wild Lands south and East, Gazetteer by Pete Fenlon
Ad blocker interference detected!
Wikia is a free-to-use site that makes money from advertising. We have a modified experience for viewers using ad blockers

Wikia is not accessible if you've made further modifications. Remove the custom ad blocker rule(s) and the page will load as expected.