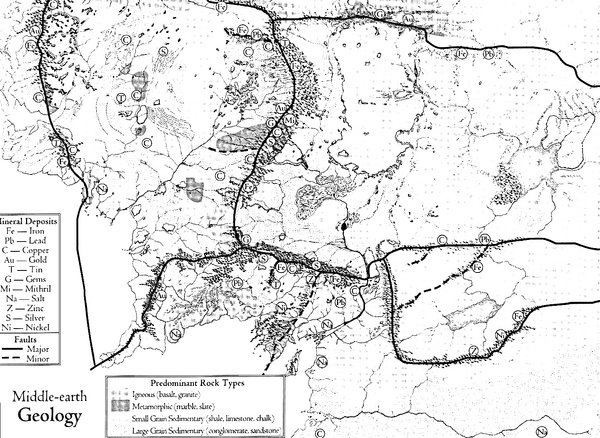 Paer or Tambe was a relatively light and soft metal which, when polished ,almost resembled gold.In connection with alcam it was used to create the common alloy evyth. It was more commonly known as copper.
References
MERP:Northwestern Middle-Earth Campaign Atlas
MERP:Northwestern Middle-Earth Gazetteer
Ad blocker interference detected!
Wikia is a free-to-use site that makes money from advertising. We have a modified experience for viewers using ad blockers

Wikia is not accessible if you've made further modifications. Remove the custom ad blocker rule(s) and the page will load as expected.