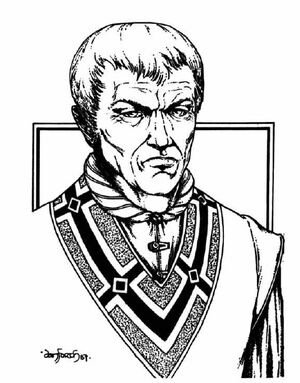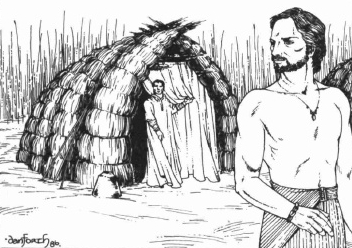 The gondorian Commoners were for the most part Tergil, descendants of númenórean Settlers and indigenous Daen People (and to a small part also of Southrons and northron immigrants).
Genealogy of the Gondorians
Edit
See:
Subcategories
This category has only the following subcategory.
Pages in category "Gondorians"
The following 20 pages are in this category, out of 20 total.
C

D

E

G

G cont.

H

I

L

M

M cont.

O

S